Build
Solar Panels
With Us.
We help you to setup, manufacture and test high
quality solar panels across the world.
Contact Us
Equipment
---
Our company specializes in supplying top-of-the-line equipment for manufacturing solar panels. We understand the importance of using durable and reliable equipment in the manufacturing of solar-panels, which is why we only offer products that meet the highest standards of quality and durability. From tabber stringer to laminator, we assure you to provide a turnkey solution to ensure your solar panel project is a success.
We are blessed to work with leading brands!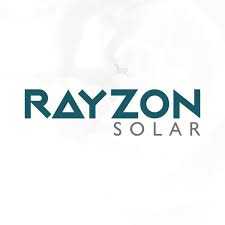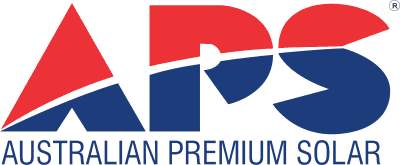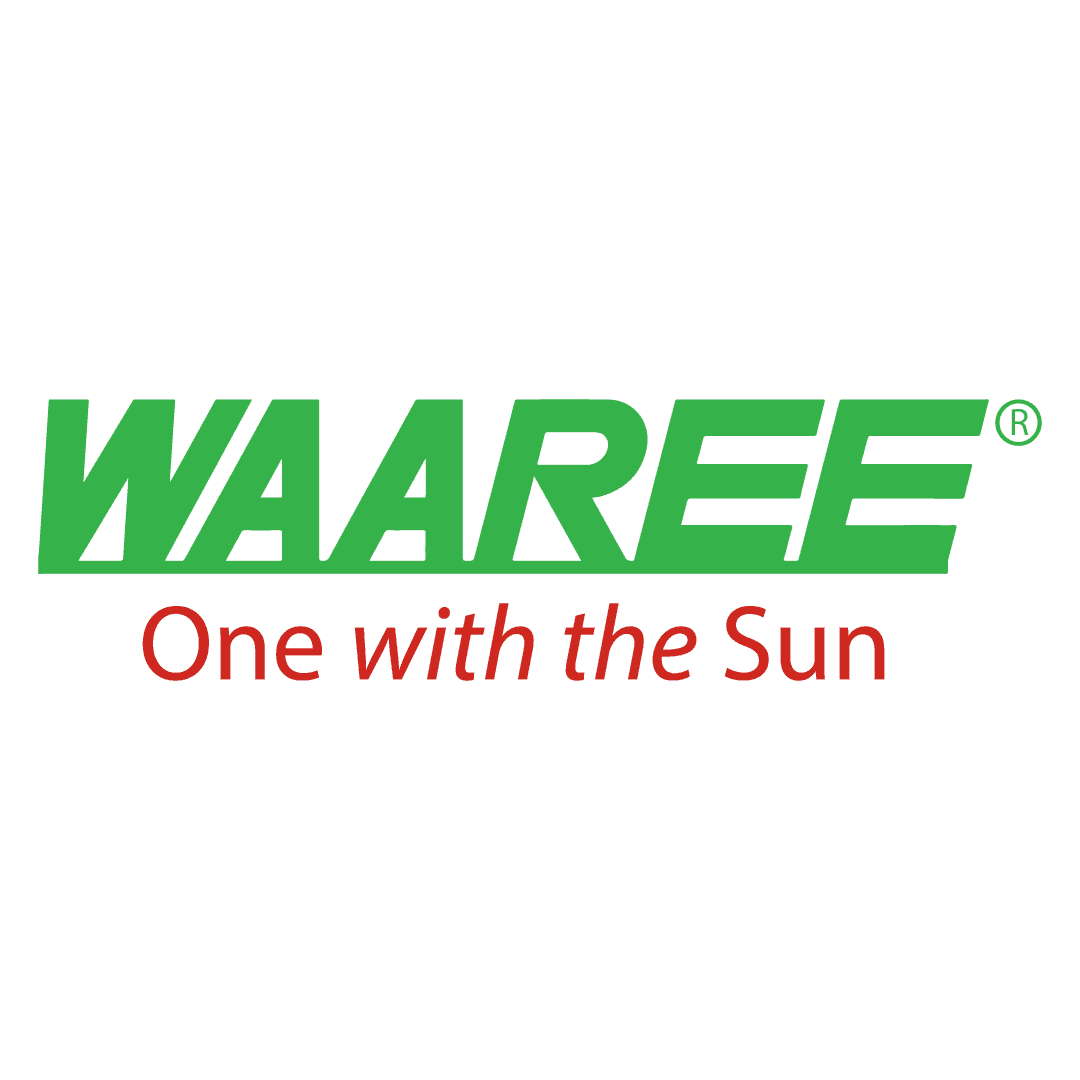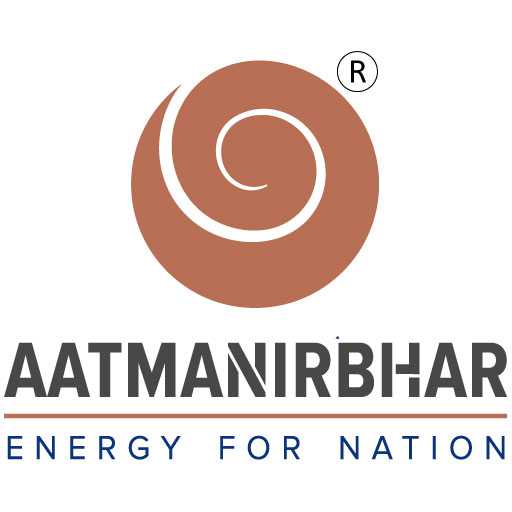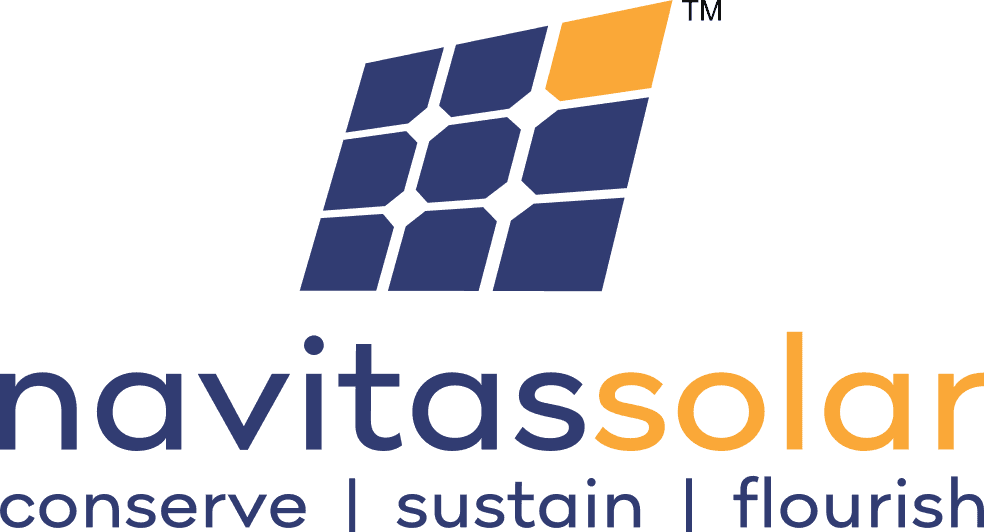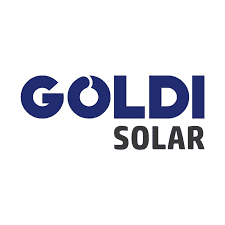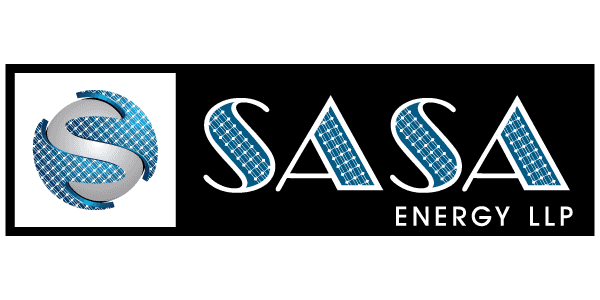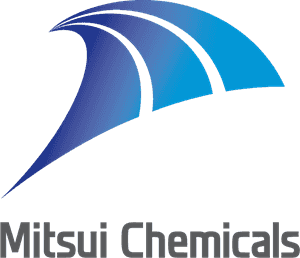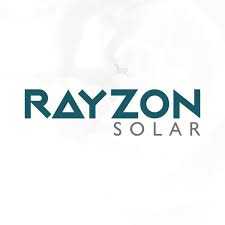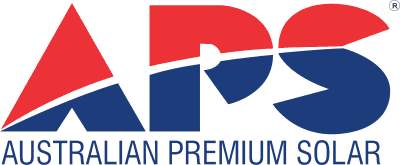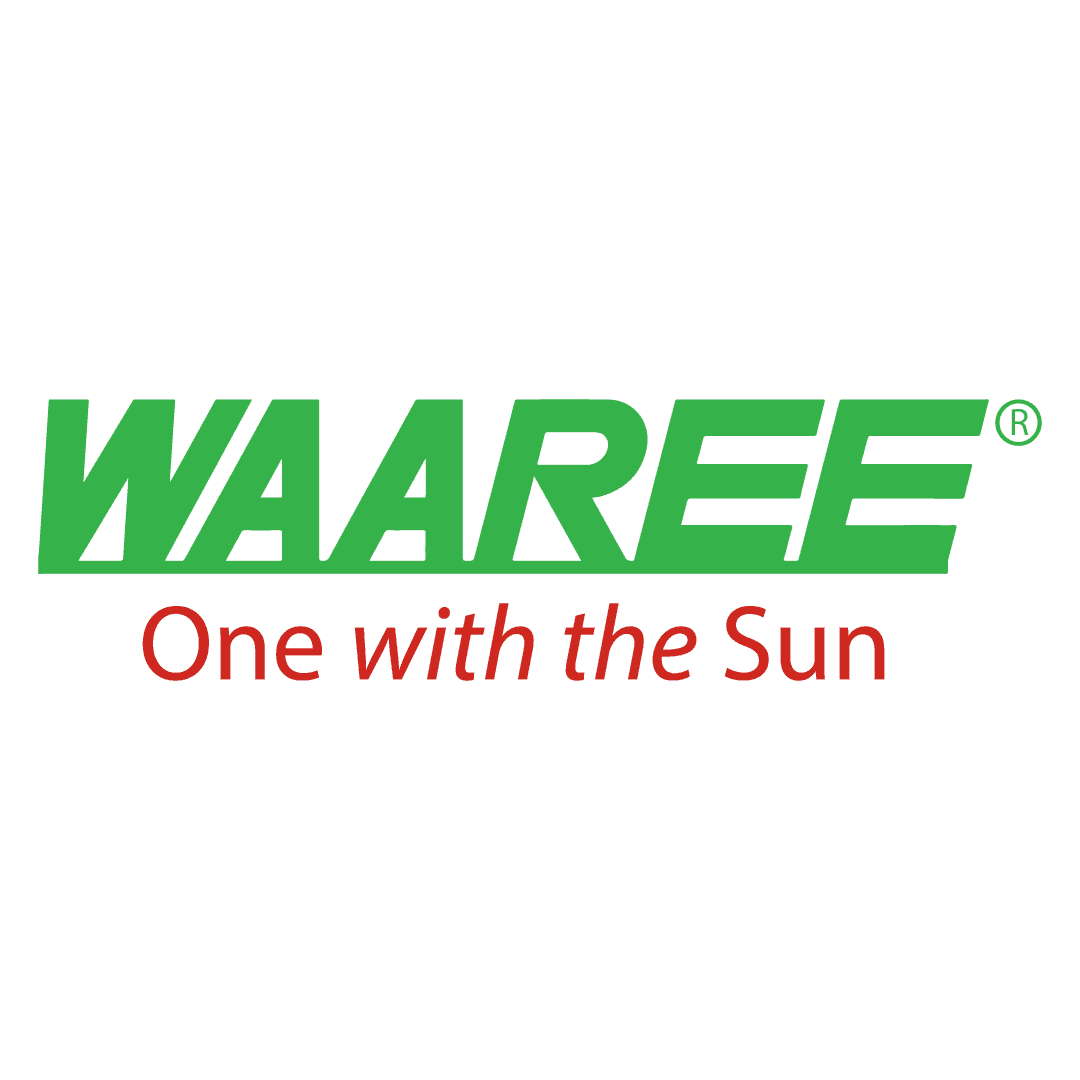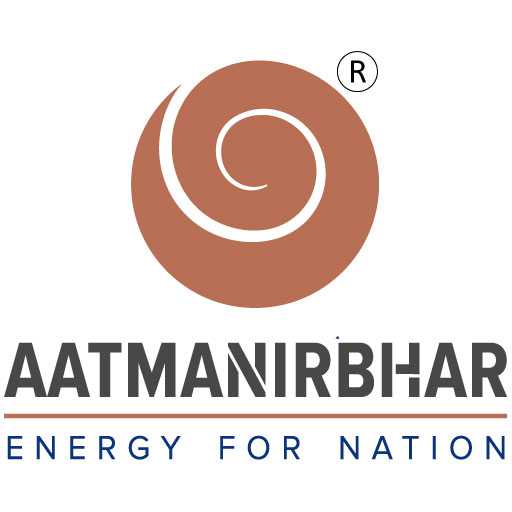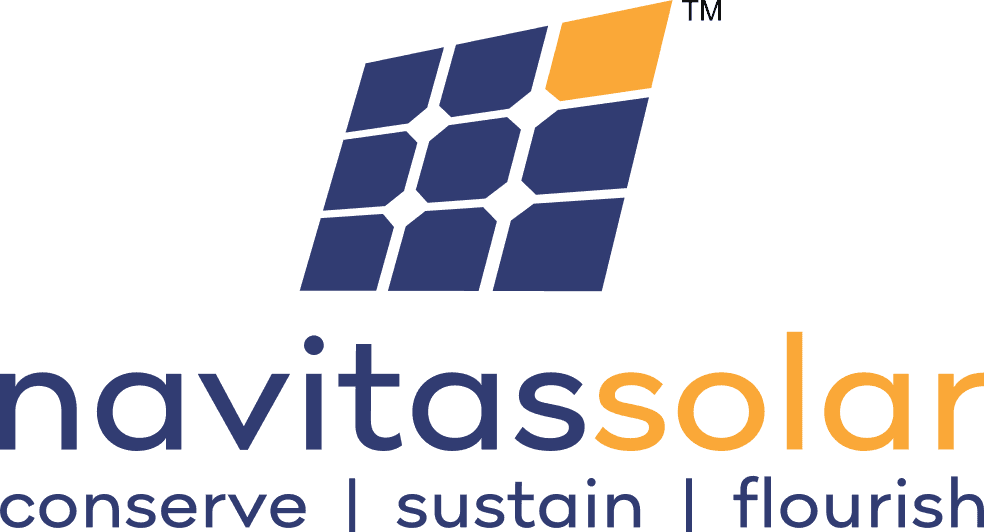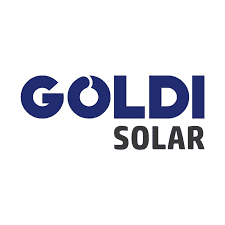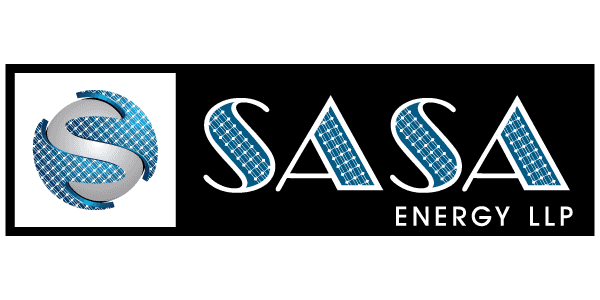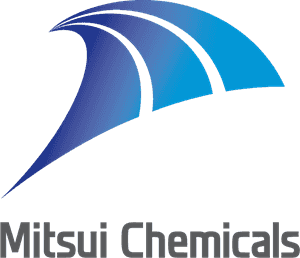 Our Solutions
What do we do?
VPtronics is ranked as one of the most reliable and trusted supplier in Photovoltaic industry as it brings seamless solutions and services to its customers. Our range of services include supply of equipment and raw-material for solar panel manufacturing, solar PV lab set-up that are built with high-end technology to ensure future-proof quality in whatever a manufacturer offers forward. Also to facilitate our customers we deal in supply of original OEM consumable and non-consumable spares-parts as a service support to our existing set of customers.
Contact Us
The solar system can support a trillion humans. And then
we'd have a thousand Mozarts and a thousand Einsteins.
- Jeff Bezos